H

ealing

E

motions

A

nd

R

elationships

T

ogether
Feeling anxious or depressed? Are you worrying too much? Or is your marriage or relationship in trouble? Are you worried about your teen struggling with parenting? Experienced therapists are here to help you at the Heart Connection Center – the premier center for individual, couples and child/family counseling in Boca Raton.
Maybe you are struggling in your relationships or you are feeling stuck? Not sure where to turn. You don't have to go through this alone. Your counseling experience will be tailored to meet your goals and needs. At the Heart Connection Center, your therapist will help you develop the skills and insight necessary to make desired changes in your life and relationships.
Couples and Marriage Therapy
Are you having the same fight over and over with your partner? Do you feel alone and misunderstood? Relationships aren't easy and it may feel like things are out of control. Relationships, especially long-term ones, can be hard work. Life gets in the way of time spent together, and of romance. It's time to start your journey to feeling happier and more peaceful.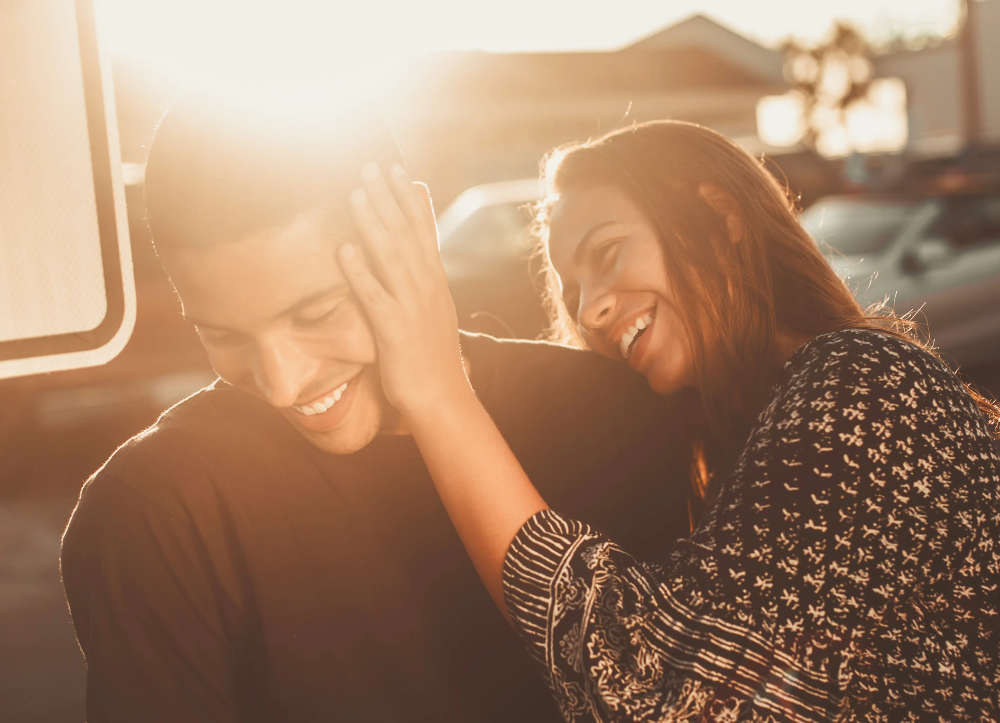 Children and Adolescent Therapy
Is your child or teen having difficulty at school or with friends? Or is your child feeling anxious or sad most of the time? If you know your child is capable of more and you envision a different path for him/her, then you are making the right decision to seek out an experienced and skilled therapist who will walk with you through this challenging journey.
Do you wish there was more peace in your family? Maybe you are having trouble communicating together or with parenting? Family therapy can help family members improve communication and resolve conflicts. 
Couples Therapy Intensives
Sometimes there is just no time to waste. For couples in crisis or just wanting to get down to work in a concentrated time frame, we offer several options for intensive couples therapy. This private and personalized type of counseling is for couples who want to make a change and make it quickly. Those who come for an intensive are feeling a significant amount of distress – like this is their only hope to save their marriage. They want to save their marriage but feel they are on the edge of divorce or separation if things don't change. Currently, we are offering in person and online options for intensives and there are 1 to 3 day options.
Hi there! I'm Jessica,
Co-founder of Heart Connection.
We have helped hundreds of people like you in South Florida.
Make an appointment for counseling for anxiety or depression, relationship or marriage counseling, or child and adolescent counseling either in person in our beautiful office in Boca Raton, FL or via telehealth therapy. 
You deserve to feel better. You deserve to have more peace, more joy, more love and just more ease in your life. It is possible and there is hope! 
Please don't wait any longer. It takes courage to make the first step and ask for help. We will listen with compassion and care to match you with the best therapist for you. 
It is time to feel better! We are experienced therapists with proven strategies and use evidenced based therapies to guide and empower our clients to make the changes they want for themselves.