Therapy & Wellness for Women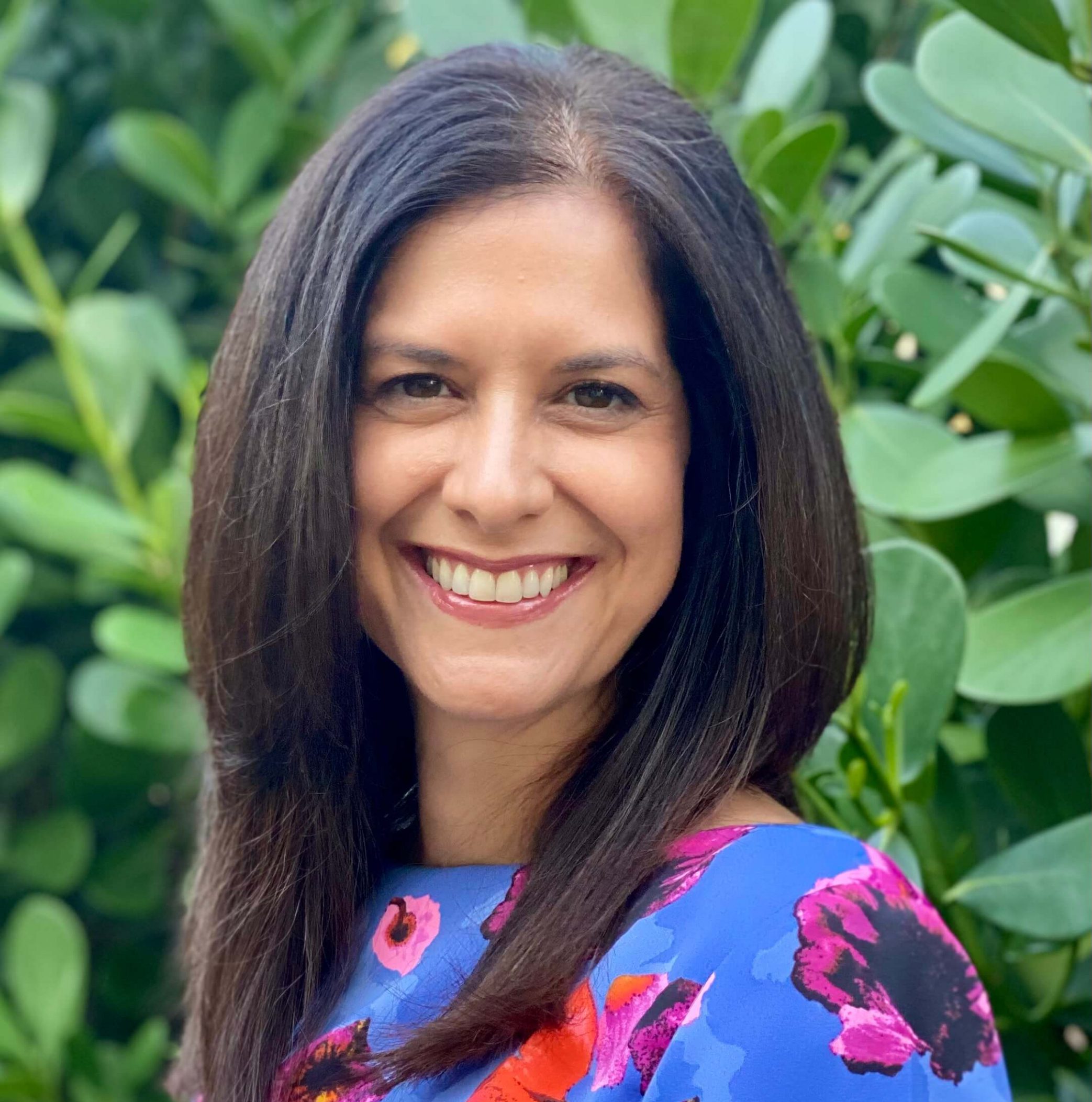 Dr. Adena Ackerman, Licensed Clinical Psychologist, is dedicated to providing psychological support to women experiencing health-related challenges and addressing both the psychological and emotional aspects of illness, health, and wellness.
Using a holistic and comprehensive approach, each patient's specific needs are addressed to help them to adjust to a new diagnosis or treatment, control or lose weight, or better manage health concerns as varied as cardio-vascular disease, high blood pressure, diabetes, or digestive disorders. Dr. Ackerman helps patients set goals and develop strategies to manage habits and behaviors that may impact their overall well-being, including sleep, exercise, stress management, and self-care.
In addition to traditional psychotherapy, Dr. Ackerman offers a health management and coaching program aimed at helping women achieve their weight loss goals by implementing new skills while building confidence and strengthening resilience. She provides once a week sessions and daily support to help women identify how their thoughts influence their eating, cope with cravings and emotions, and predict and plan for special occasions and stressful situations. She is also pleased to offer walk and talk therapy to patients who would benefit from this type of approach.
Throughout her academic and professional career, Dr. Ackerman has had the pleasure to work in a variety of settings including a rehabilitation hospital, correctional institutions, outpatient clinics, day treatment programs, and private practice. She has extensive training and work experience in treating children and adults with a wide range of concerns including chronic medical conditions, memory problems, depression, anxiety, weight-related issues, and grief and bereavement. Dr. Ackerman completed a formal internship program at AHRC in New York City where she trained in the assessment of children and adults with developmental disabilities and the treatment of patients with traumatic brain injuries. She completed post-doctoral residencies in private practice in both southern California and Florida.
Dr. Ackerman is committed to providing a supportive and compassionate environment while incorporating practical, evidence-based treatments which include both cognitive behavioral and mindfulness techniques to empower patients to improve their overall health and well-being and create a more balanced and fulfilling life.
If you have any questions before scheduling an appointment, please contact Dr. Ackerman at 561.212.4711